Our chefs will do the cooking for you
Preservative-free meals,
and ready
in three minutes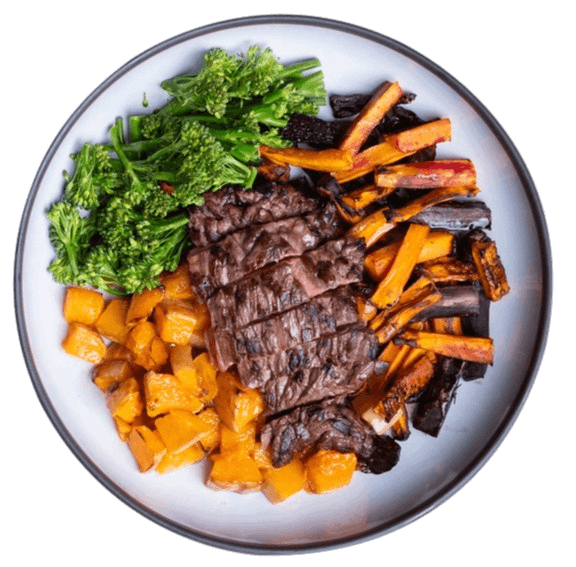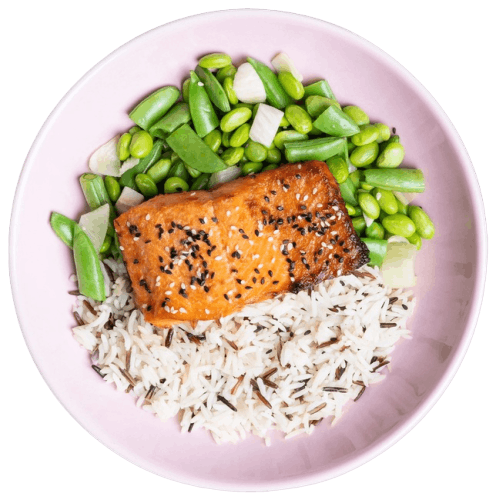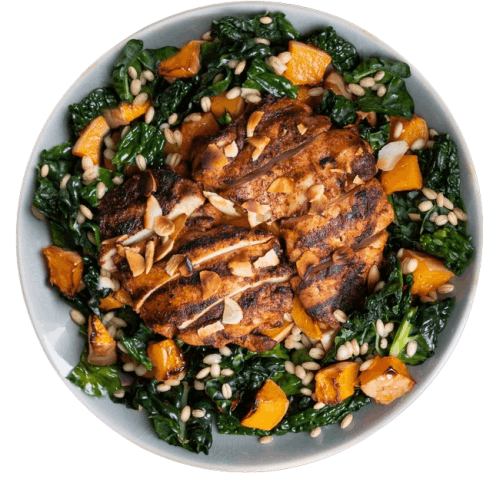 How does it work?
You choose from our
range of 20+ meals
Our chefs cook and
deliver your meals
You heat and eat!
Ready in 3 minutes
See our plans
Delivered fresh each week
Choose your delivery day
Wednesday    -    Friday
Order by Monday
We're busy cooking Wednesday + Thursday
Your fresh meals are delivered on Friday
Common questions
After subscribing to one of our 4, 6, 9 or 12 meals per week plans, you will receive meals on a weekly basis. Each Wednesday, new meals will arrive at your doorstep as per the meal preferences set in your account area.
We do not use any artificial or chemical preservatives. We use natural recyclable packaging and novel vacuum packing technology, which removes air from the food tray and gives each meal a 10 day refrigerated shelf life. You can find a "use by" date on the back of each meal on the nutrition label.
Our entire menu is lactose and peanut free and we do not add refined sugars. Our meals are high in low fat plant based and meat proteins. Many of our ingredients are organic. If you have very specific dietary preferences, you can check out individual ingredient lists for each dish online or contact us at food@eatchefly.com and we can help you select your meals! If you're unable to find dishes that fit your preferences, be sure to check back frequently as we're always adding new, exciting dishes to our menu.