Our chefs do the cooking for you
Preservative-free meals,
and ready
in three minutes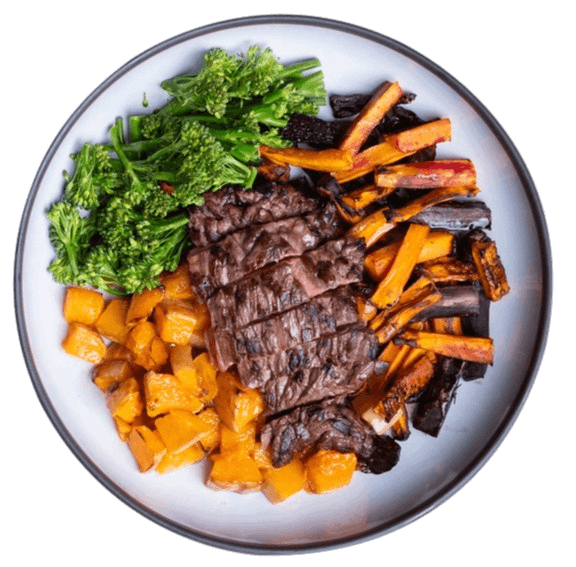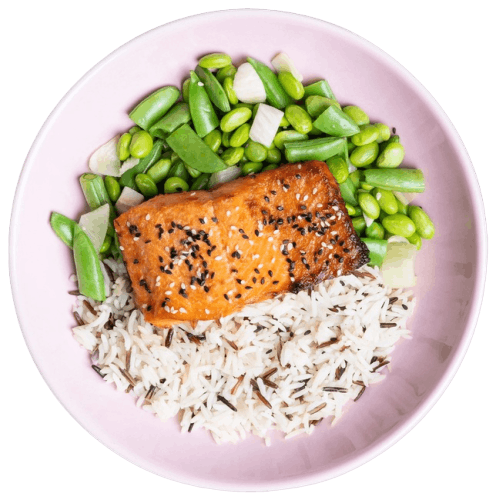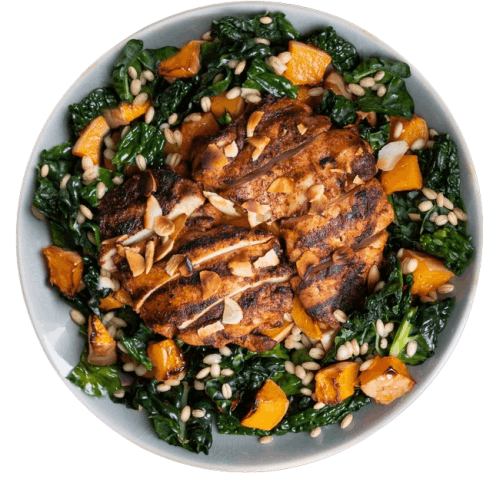 How does it work?
You choose from our
range of 29+ meals
Our chefs cook and
deliver your meals
You heat and eat!
Ready in 3 minutes
Choose your box
Delivered fresh each week
Choose your delivery day
Wednesday
Order by Friday 4:00 PM
We're busy cooking Monday + Tuesday
Your fresh meals are delivered on Wednesday
Need to know more?
Our meals are ready in as little as 3 minutes. Your meals will come to you fully prepared so you just have to heat them in the microwave or oven. The meals heat up in about 3 minutes (depending on your microwave). You can also use the oven for heating. Our containers are microwave and oven safe up to 180℃. For microwaving, just pierce the film a few times with a fork before microwaving and peel the film off before eating. If you are heating your meals in an oven, please remove the film before putting the tray in the oven.
If you're going on holiday, or just need a break, you can pause your subscription for up to four weeks by visiting your account area. Make sure to inform us of your intention to pause your subscription before renewal.
Your first delivery is free. Subsequent deliveries are charged at £3.99. We deliver nationwide within the UK (except Northen Ireland) and typically arrive between 9am and 5pm on your chosen delivery day via DPD delivery. If you will not be at home during your delivery slot, DPD will leave you box in a safe space. Don't worry our ice packs nad insulation will keep your food safe for up to 48hrs.
Sharing your exclusive referral code earns both you and your friends with discounts and rewards to spend on Chefly. Simply log in to your account to find your referral code and share. Once your friend signs-up for their first order you'll receive the credit within your account. You can keep a track of your balance within your logged-in area.